This is one of the issues to which Morocco has been paying a lot of attention over the past years and was willing to ratify many international conventions, reinforce national law on child protection, set up a ministry for family..., you name it.
Contrary to all international bodies and institutions, even most hostile ones to Morocco, the polisario is convinced that the Kingdom is a monster which mistreats its own kids, inflicts on them sadistic physical abuse and deprive them of their basic rights. The list goes on.
 One thing is for sure: in all reports on human rights in the Sahara region, public authorities in Morocco were never criticized for any aspect linked to children's rights. Nonetheless, the polisario was not ashamed of coming up with a huge lie likely, according to its logic, to undermine Morocco's image.
 "The Sahrawi people are still subject to the illiteracy policy by Morocco for several years in the occupied territories, while the world remains silent including the UN," said a separatists member, self-proclaimed as education minister of the SADR phoney entity.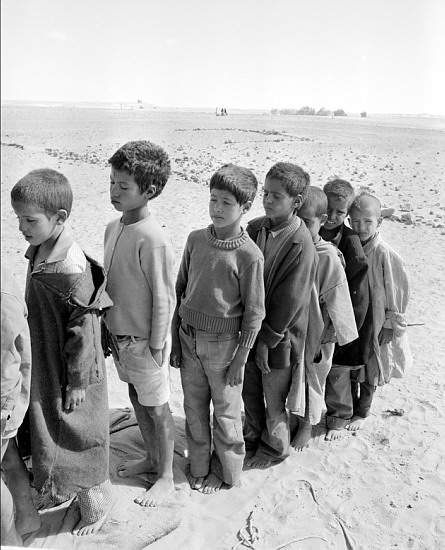 Speaking from the Algerian territory, this person continued her ramblings affirming that 10% of Sahrawi students are rape victims, which can drive crazy any lucid observer..
No one could explain this better than a foreign expert. Belgian Emmanuel Dierckx de Casterlé, former UNPD representative to Morocco told "Jeune Afrique" magazine in February 2010 that the Millennium goals, set for 2015, are already achieved for the Sahara region. In 1975, when the southern provinces were recovered, nearly three quarters of the 
population were living beneath the poverty line. Today, they are less than 10%. In 20 years, poverty decreased by 66%, that is two times more rapidly that the average in the Kingdom.