Washington - U.S. Congress newspaper "The Hill", highlighted the increasingly confirmed ties between the Polisario and Islamist extremist groups operating in the region, including Al-Qaeda in the Islamic Maghreb (AQIM).
The paper notes the involvement of the Polisario separatists in the recent attacks perpetrated by Islamist militants in northern Mali and the armed conflict in Libya before and during the NATO intervention. 
"The Hill" points out, in this respect that Malian Foreign Minister, Tieman Coulibaly had stated in February that "there are between 5,500 to 7,000 terrorists in northern Mali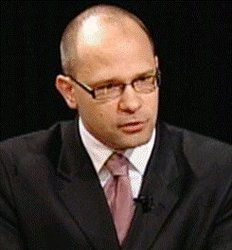 who were joined by lost youngsters, including young Sahrawis from the (Tindouf) camps," adding that the movement provided weapons and fighters for pro-Gadhafi forces in Libya prior to and during the NATO intervention in that nation. 
The author, Joseph K. Grieboski, Founder and Chairman of the Board of Directors of the Institute on Religion and Public Policy, also underlines the rise of radical extremism and anti-Western sentiments in the region, often stemming from groups with close affiliations to the Polisario Front, stressing its concerning relationships with Algeria and certain terrorist organizations, and calling on Washington to understand and recognize their tactics and intentions. 
The paper highlights the long-standing and strong bonds between the United States and Morocco, the North African ally that has always served as a beacon of stability in the region. 
According to the author, it is in the U.S. interest to continue to develop their mutually beneficial relationship with the Kingdom of Morocco, which has continually served as a moderate and progressive actor in the region.